Mobile App Development – Complete Process Guide 2023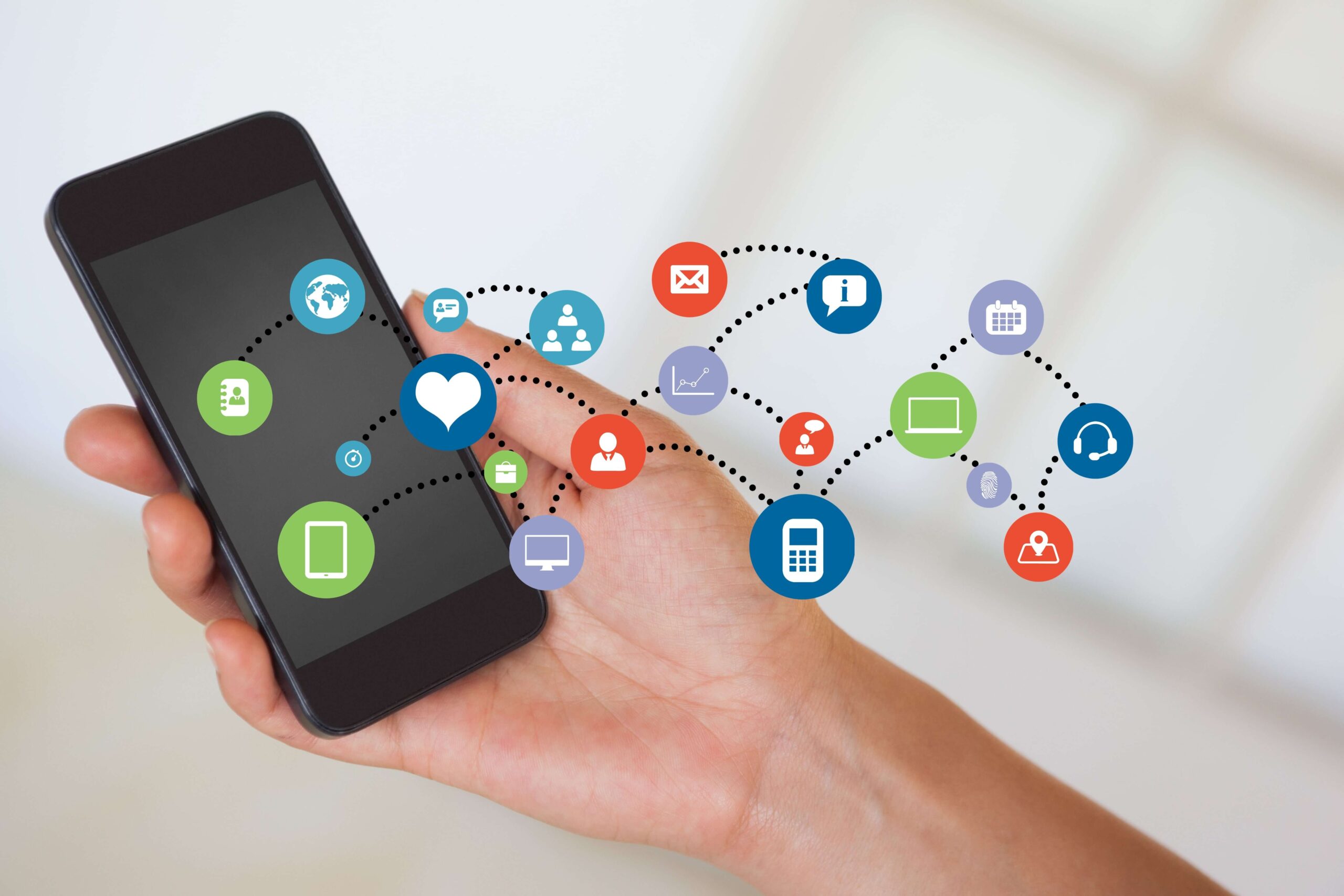 Introduction
Since the past decade, mobile use has seen an exponential growth with the world relying more and more on it for its day to day working. With its growing use, the demand for mobile applications has also seen a steep rise, with many businesses realizing it's potential to reach a wide customer base spanning across continents. By 2023, the mobile application market is expected to explode and reach over 300 billions in figures. This has prompted many entrepreneurs to equip their businesses with robust mobile apps which would help them expand their reach wide.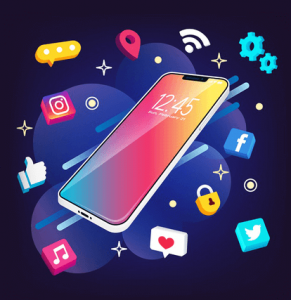 Why Mobile App Development is important?
Mobile App Development has become one of the most important requisites for entrepreneurs wanting to scale their business worldwide. The app being mobile is convenient and flexible, which can help draw in massive numbers to your product or service as compared to other means. In today's fiercely competitive world, developing a mobile app can prove to be advantageous and help spruce the businesses reach to a large extent. However, Mobile App Development needs a lot of technical expertise and only a good Mobile App Development Company like Shiv Technolabs can help you build a good app.
There are other options too if you don't want to source the development work to a Mobile App Development Company like you can Hire Mobile App Developers or Hire Dedicated Mobile App Developer to complete the task of building your mobile app. You can implement Custom Mobile App Development to fit in the exact requirements of your business. Mobile apps need to be designed according to Android or IOS platform as many global mobile brands use the android open-source environment for running apps on hardware like smartphones and tablets, whereas iOS is a closed system created exclusively for Apple hardware devices like iPhones, iPads, Apple Watches etc. Android App Development it completely different to iOS App Development, and both require developers who are well versed with each.
1. Conceptualization
Mobile App Development is a complex process and requires in-depth pre-development planning to help you through the process smoothly. The foremost stage in Mobile App Development is to zero down on an idea that has the potential to grow big. Secondly, choosing the right platform for development (Android, iOS, Windows) is also important. Doing thorough market research is also extremely important.
2. Wireframing
Before hiring a Mobile App Development Company, it is important to figure out what exactly you want from your mobile app. Focus on the features that need to be added and also Hire Mobile App Developers to develop the entire mobile application. Wireframing is an important part of this stage and should be implemented well before the coding initiates, which will help you save resources at a later stage.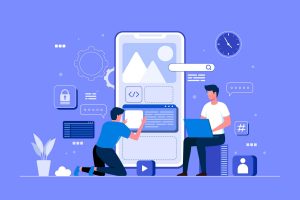 3. Design & Development
The most crucial aspect of Mobile App Development is designing as it creates the right impact on the users. Making your mobile app as appealing as possible should be your priority. Make sure that the design develops into an interactive interface.
To make the Mobile App Development perfect to the core Hire Mobile App Developers or Hire Dedicated Mobile App Developer who can give you a perfect Mobile App Development Solution and also provide you with Custom Mobile App Development Services according to your requirements.
Also, make sure that you hire separate developers for iOS App Development and Android App Development, as both these platforms are different from each other and their coding also differs significantly.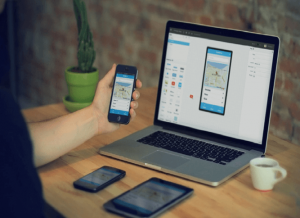 4. Testing & Optimising
Once the app is built, you need to test it, take feedback and optimize it before you finally launch it. There are various testing tools like Google Analytics that can help you check for any operating errors. There are a host of other optimization tools available online which can help improve your mobile app before it's ready for launch.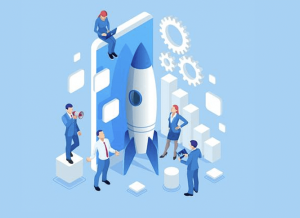 5. Launching
Once the testing phase is successful, you can get ready for your mobile app launch. You might still come across a few errors which need to be identified and rectified before the app reaches a wide customer base.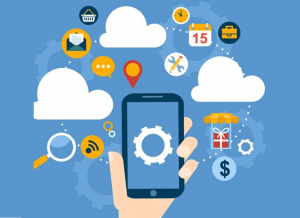 6. Marketing
Once the Mobile App Development is complete along with testing, a proper marketing strategy needs to be implemented that helps you in reaching the right target audience.
Final Thoughts
The entire Mobile App Development process involves these steps, which are explained in brief and need to be implemented for the app to be a success. Doing adequate research and hiring the right Mobile App Development Solution Company will help you launch the app without much hassles.
Blogs
Shiv Technolabs, being a premier web and app development company, gives you cutting-edge technology solutions with an aim to help every startup, entrepreneur.
May you take a
cup of café with us!
Let us assist you with building an advanced Digitalise business to defeat conventional culture and prevail in the time of advanced change. You can drop your query by 24/7. We're here to help you to make an established elite brand.
INDIA
B-1101, Mondeal Square, Circle P, Opp. Honest Restaurant, S.G. Highway, Prahlad Nagar, Ahmedabad, Gujarat 380015, India.
AUSTRALIA

Go Through The Journey of
Our Tech-Savvy

Affiliated Groups