Today, we will discuss the benefits your e-Commerce store will get from the OpenCart Development as Mentioned Below
Key Advantages of Choosing OpenCart as Your e-Commerce Platform
The e-commerce platforms offers a very concise dashboard to keep track of the customer sale. There are several features included and over 14,000+ add-on extensions available to download. As we have already known that there are several amazing e-commerce platform available in the market, but today we will discuss about OpenCart. Now you must be thinking what's so important about OpenCart? Why one should prefer it over other great platforms such as WooCommerce & Shopify?
Did you know that OpenCart is one of the best choices for e-Commerce stores of any size, industry, & budget? OpenCart is a free platform that can be customized as per your e-commerce store.
Easy Set-Up & Free to Use
OpenCart Development Services is cheaper as compared to other e-commerce platforms in the market. It provides you an easy installation & setup. Today a large number of people are choosing OpenCart for their CMS platforms and customized it as per their business requirement. OpenCart is written in PHP language. You can Hire OpenCart developers for your custom OpenCart development services. OpenCart is freely available for anyone to use and released by General Public License version3.
OpenCart has a very easy and understanding administrative section. You can design a user-friendly menus so that it can be used by even a not so tech-person. OpenCart2 also provides you a mobile-friendly interface the ability to use the admin panel on the cross-device.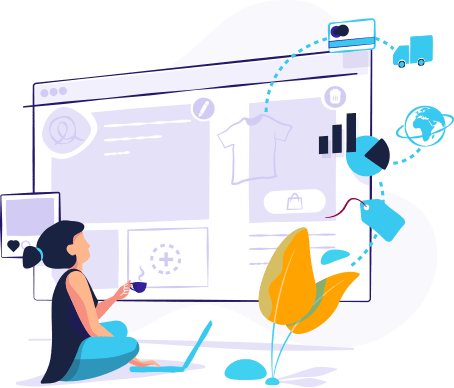 Modules and Extensions
As we have seen in the above discussion that OpenCart development has several features and over 14,000+ add-on extensions available to download for developing your e-commerce store. So it's pretty obvious that OpenCart modules and extensions are easy to use and implement as per your e-commerce store requirement.
OpenCart is a module-based system where users can simply extend functions as per their store requirement through quick and modifying features such as bestsellers, category, manufacturers, Google Analytics, and more pages.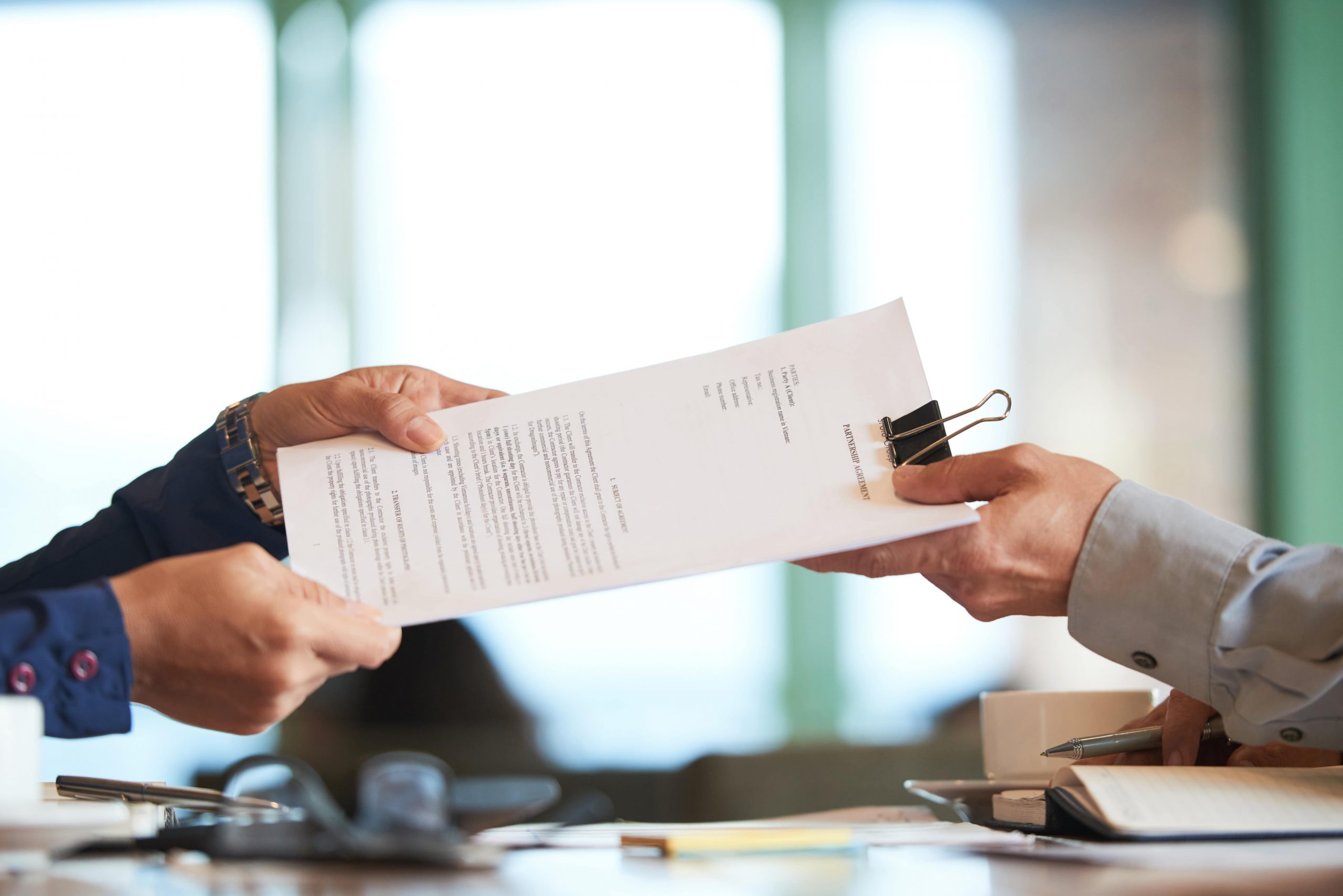 Provides the range of Documents
OpenCart is popular among web developers by providing a user-friendly interface with a good range of documents. Document guides users for OpenCart Interface & makes it comfortable for developers for developing e-commerce stores.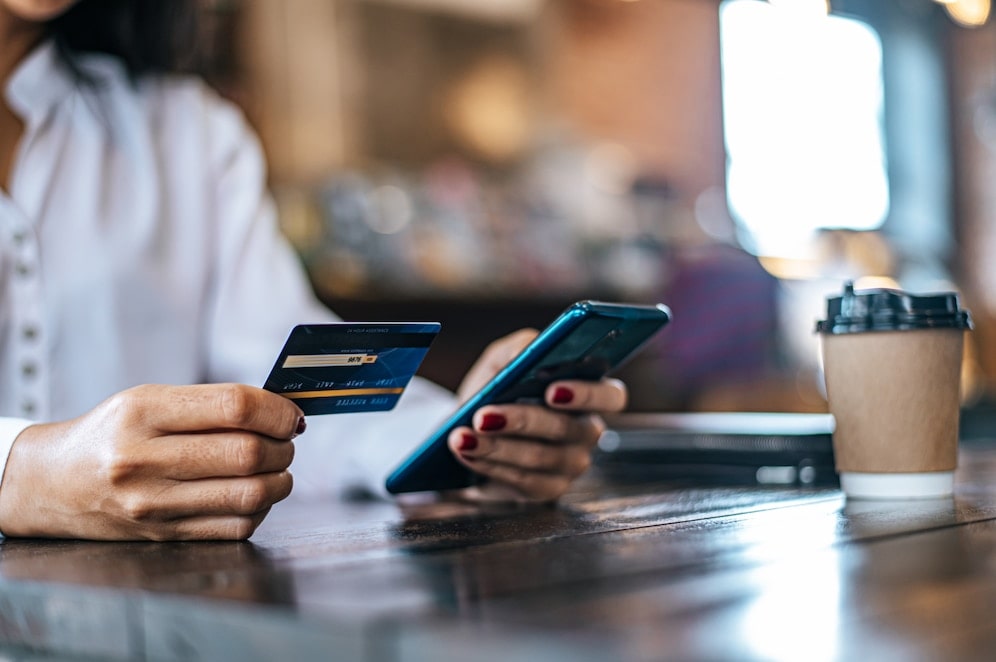 Comprehensive Payment Gateways
OpenCart development provides several payment gateways such as Amazon payment, PayPal including recurring payments, sale reports, shipping methods, and many more for the e-commerce store vendors.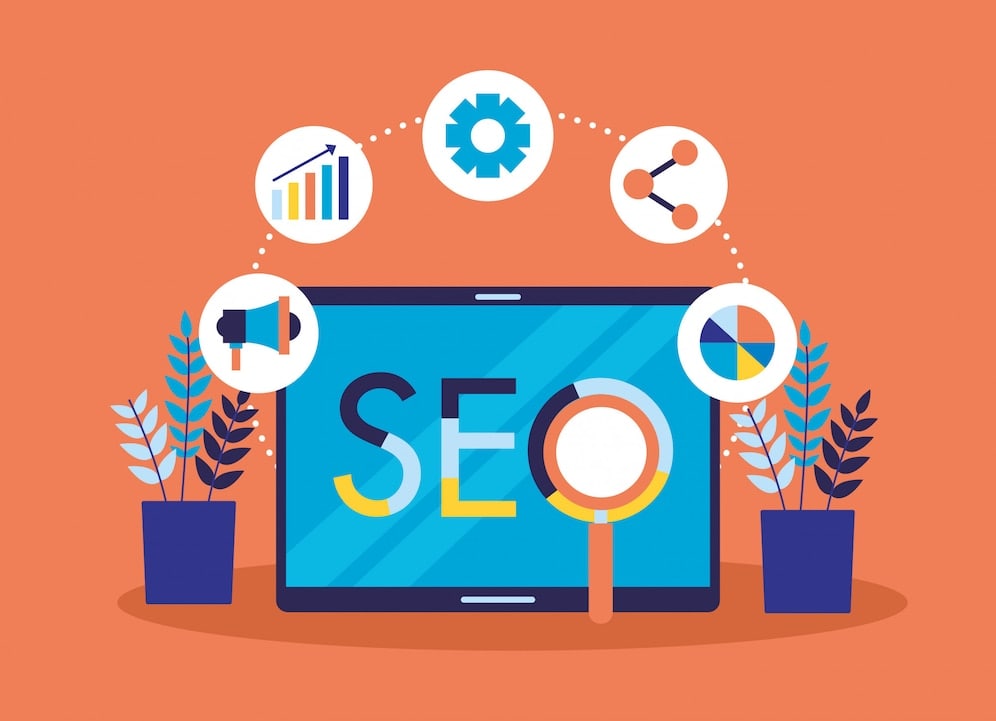 Responsive & SEO Friendly
OpenCart is an SEO friendly that provides you a responsive mobile look, product feeds, marketing campaigns, and SEO extensions so on.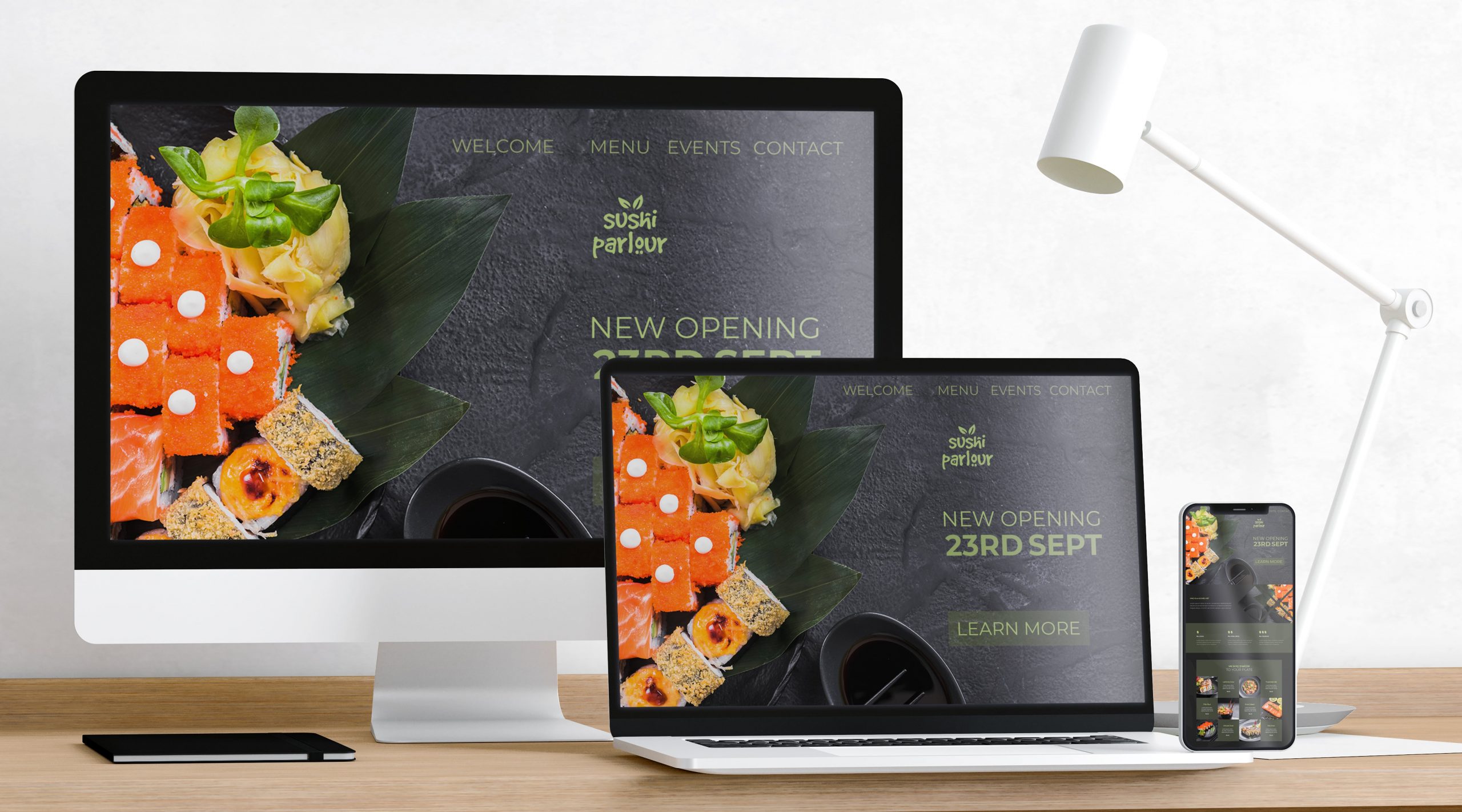 Ready to use Themes and Templates
OpenCart development also saves your time & money by providing you an easy to use readymade themes & templates as per your store requirements.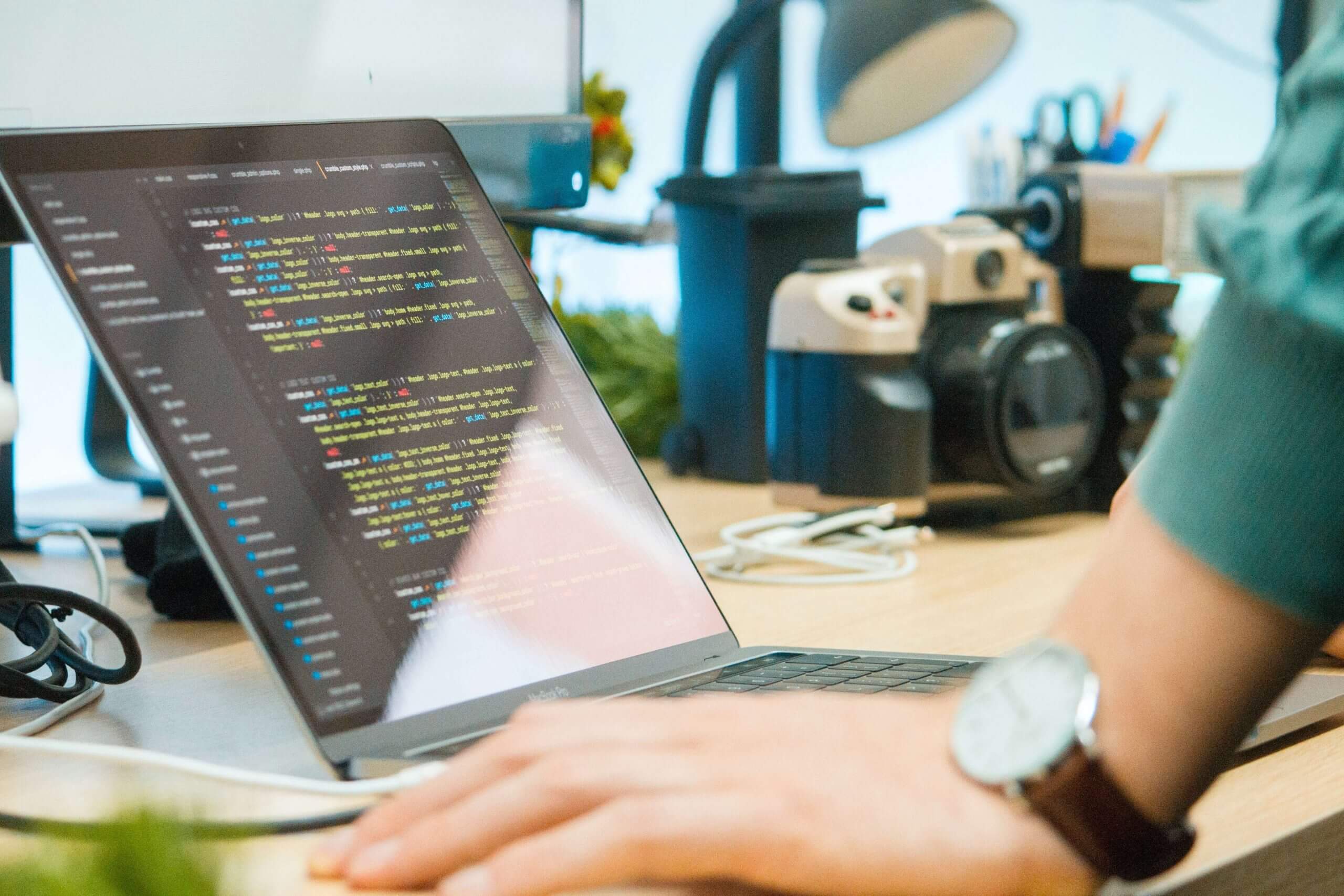 Fast and Easy Development
OpenCart code is well structured that you can easily implement with the MVC pattern. If you have basic knowledge of MySQL & PHP programming then you can easily customize your OpenCart as per your store requirement.
Easy to Use Multi-Store
OpenCart provides you a multi-store management feature that works with several stores in one by a single admin. OpenCart provides you a multi-store option for managing several online stores with different products, modules, designs, customers, & languages through UTf-8.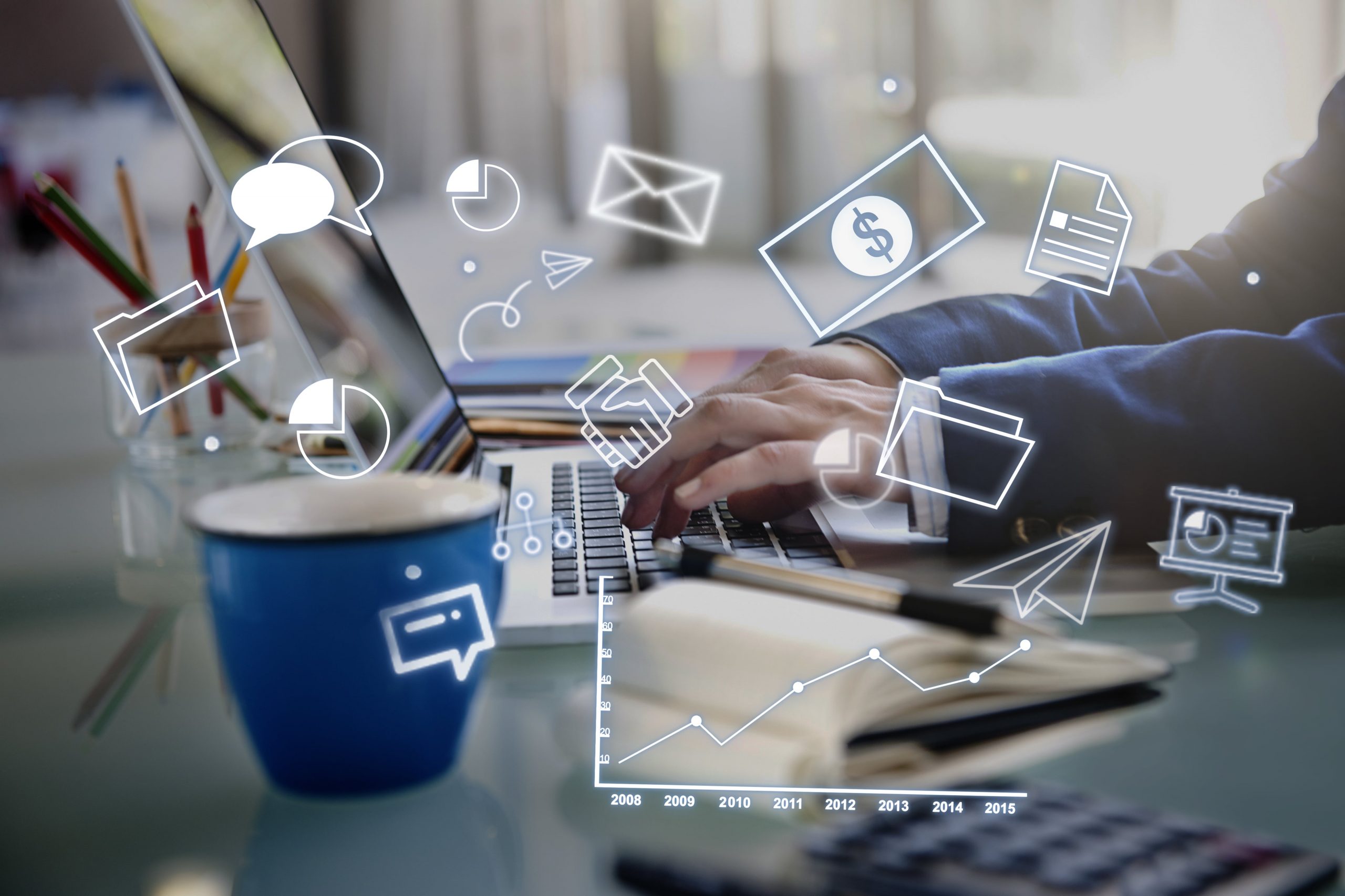 Large database of Documents and Forum
OpenCart is one of the most popular platforms that have information on stack overflow and other forums.
The official forum will advise at the time of issue that you might be facing, it will help you out thought the process.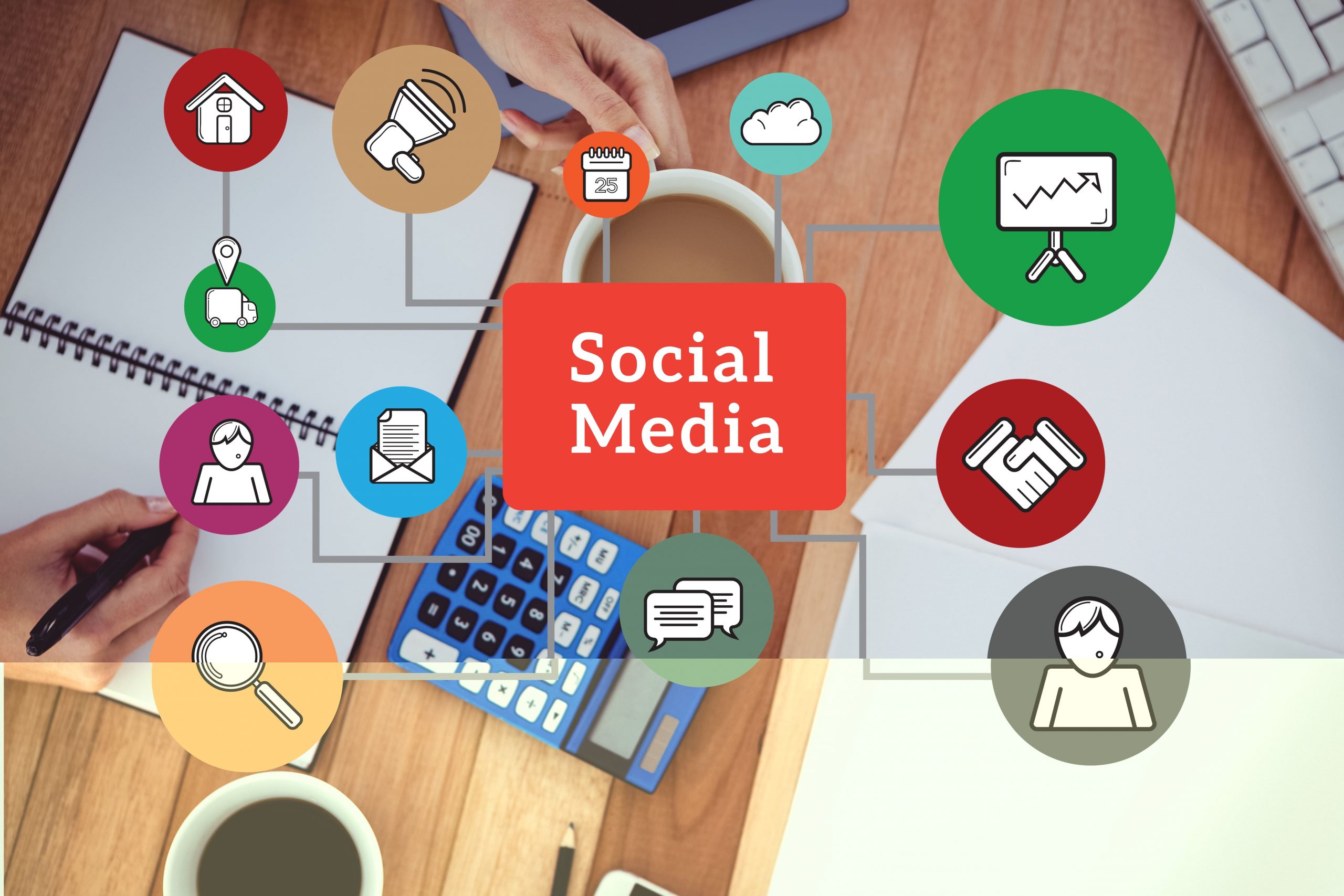 Virtual File Structure for Modifications – VQMOD and OCMOD
OpenCart uses a version of vQmod developed by Google. VQmod helps to edit files in the core of the platform without any modifications.
In vQmod, specific files store instructions for changes that are carried out inside the core. VQmod creates a virtual copy of the original file overwritten on the PHP file.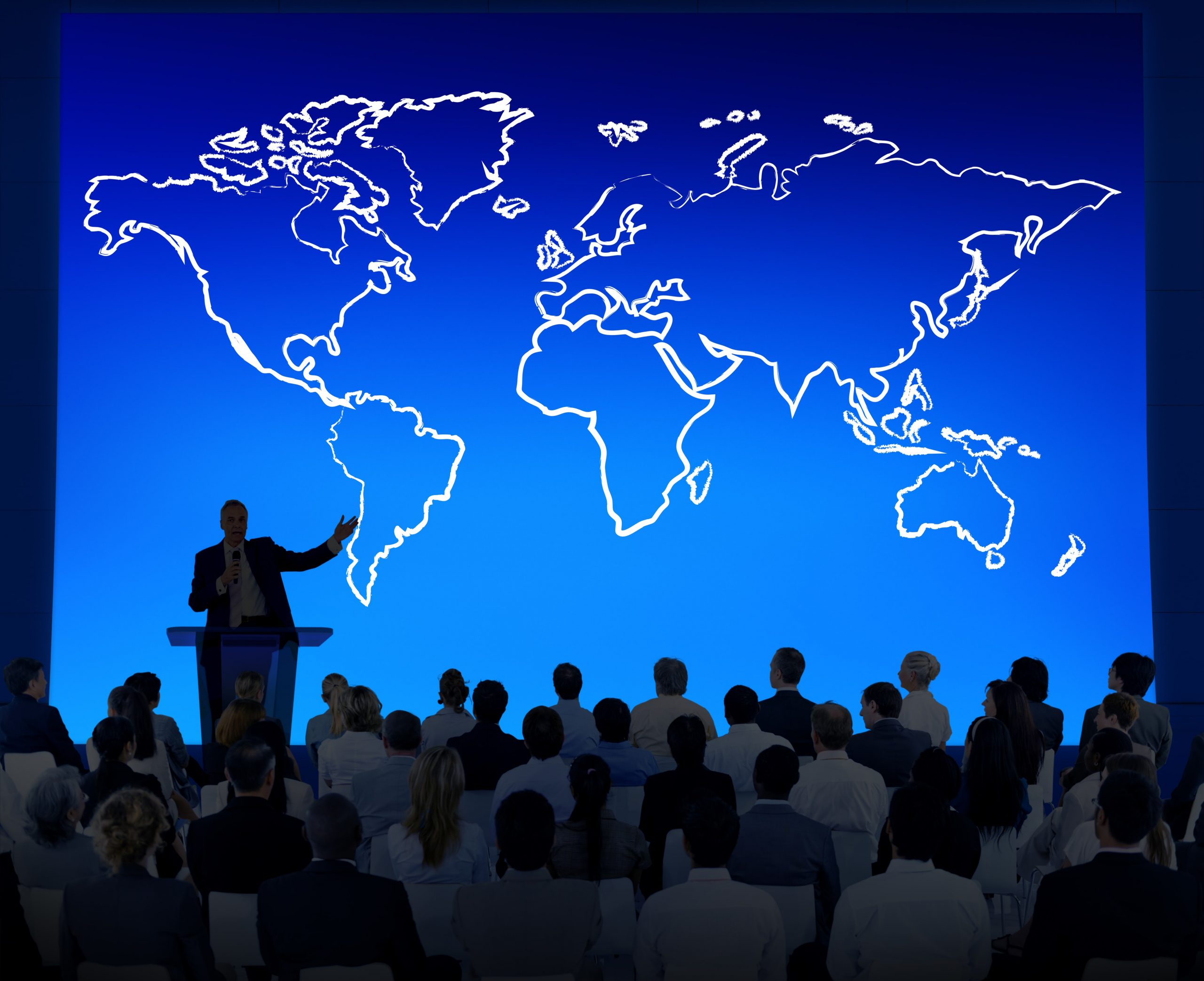 Large community
OpenCart development companies help you set up your online store and keep it maintained as well. Here you will get important information regarding the blogs, forum, & experts.
Summing-Up
We have discussed above that why OpenCart is one of the best options for your online store. OpenCart development is secure, dependable, & flexible provides you everything you require for your online store development.
OpenCart developers are affordable for your online store. OpenCart is a very simple software to use, but if you feel you want to commit time to your online business and not bother about the programming side, then you can hire an OpenCart development Company to do it for you.
Blogs
Shiv Technolabs, being a premier web and app development company, gives you cutting-edge technology solutions with an aim to help every startup, entrepreneur.
May you take a
cup of café with us!
Let us assist you with building an advanced Digitalise business to defeat conventional culture and prevail in the time of advanced change. You can drop your query by 24/7. We're here to help you to make an established elite brand.
INDIA
B-1101, Mondeal Square, Circle P, Opp. Honest Restaurant, S.G. Highway, Prahlad Nagar, Ahmedabad, Gujarat 380015, India.
AUSTRALIA

Go Through The Journey of
Our Tech-Savvy

Affiliated Groups